She was totally gorgeous at this event and there were lots of gorgeous pictures too so i thought i'd make a post about her outfit!
I might be doing this more times, idk.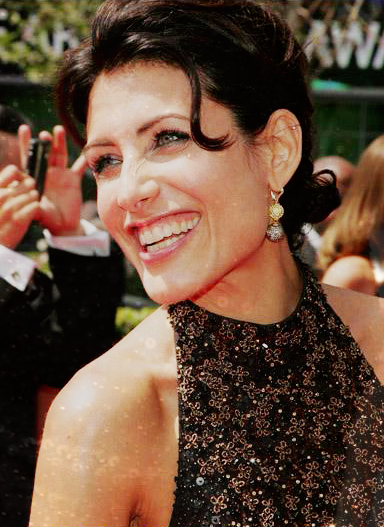 I loved her hair, so pretty, beautiful and.. Classy. lol. And her earrings were pretty too, especially that they have the gold and silver changing places(Does that make sense? lol). AND HER DRESS. Omg. It feels like it is made perfect from ever single piece. The glitter and the flowers.. So beautiful. And fits so beautifully on Lisa.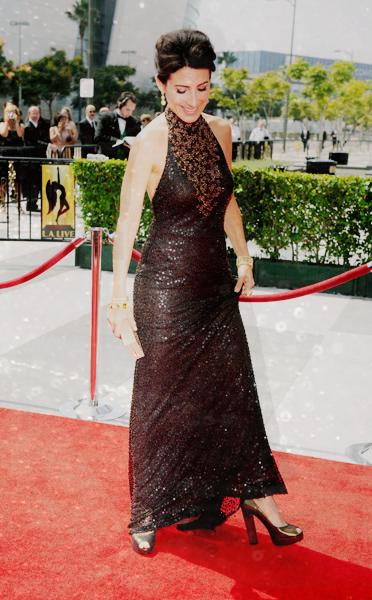 KILLER SHOES. How the hell can she walk in those? Pretty though. And open toe ♥♥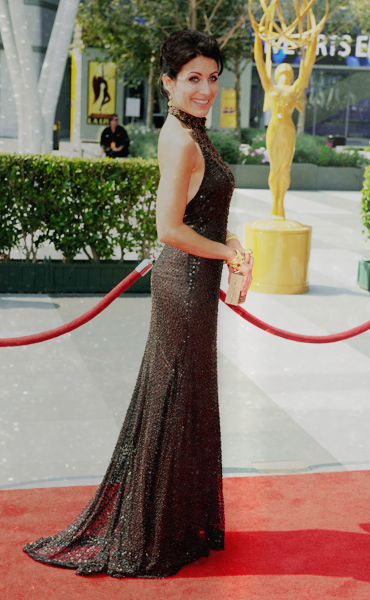 And her little purse! ♥ I heard that some thought it looked like a bible lmao. And Lisa always have such beautiful jewelries.. Her bracelets are so pretty.
This is pretty short, but, the pictures technically says it all ♥
Current Mood:
satisfied